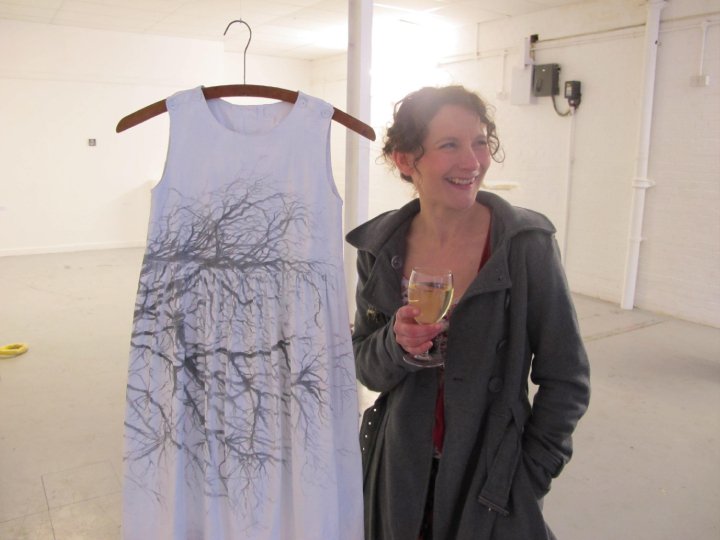 Kirsty O'Leary-Leeson - Norfolk based Artist
10 Cherry Tree Studio, Cherry Tree Rd, Plumstead, Norfolk, 01263 570151, 07918520204
Please feel free to contact me to discuss the purchase of artwork or to commission a new piece.
Purchasing Artwork Terms and Conditions

Payment: I accept payment via Paypal, Cheque, or Direct bank transfer (instalment plan available on request) If you would like to purchase an artwork please contact me with your preferred payment method and I will issue you with an invoice with all the necessary details.
Postage & Packaging: Work over £500 will be posted free of charge (UK only). For all other work I will quote individually but is usually under £10. I will send an invoice with the full amount required and after receiving payment I will post within seven days via courier, a signature will be required.
Refund Policy: Unless work is viewed 'in the flesh' before purchase, I offer artwork on approval or return. Once I have received payment I will post the artwork to you, you then have 7 days from delivery in which to contact me if you are not entirely happy with the work. Artwork can then be returned to me via courier or Royal Mail Special Delivery within 7 days from contact, once it has been received I will give a full refund. The cost of the return will be paid by the purchaser and the packaging must be robust and comparable to the original packaging.
Damage: In the unlikely event that the artwork is damaged in transit please contact me immediately with full details and photographs. I will organise the return of the artwork and a full refund will be given. The artwork is insured by myself and if I have to make a claim you must be happy to provide the insurance company with any necessary details.
Any questions please don't hesitate to contact me
Work can also be purchased via Rise Art:
https://www.riseart.com/artist/4952/kirstyol
and prints are available via Saatchi online:
https://www.saatchiart.com/account/artworks/295636
Commissioning Portraits
Portraits are painted in oil on canvas, or pastel or pencil on paper. I work from photographs to keep the costs down, photo's will need to be good quality and a high resolution, ideally digital photos from an iPad or iPhone, for an additional cost I can come and photograph the subject. Norfolk commissions can be approved and collected in person; commissions from other parts of the country will be approved via emailed photo's and delivery charges will apply.
Find Me on Facebook www.facebook.com/artistkirstyolearyleeson
Find Me On Tumblr http://kirstyolearyleeson.tumblr.com/
Read more about my artwork and life as an artist on my blog
For my appearance on Show Me The Monet: http://www.youtube.com/watch?v=-WxdqdUqNN8&feature=plcp
Comments regarding my work are also very welcome

Open Studio
Cherry Tree Studio
Visitors always very welcome by appointment.
Come and discuss contemporary art, metaphors and all the usual nutty sputterings of artists.